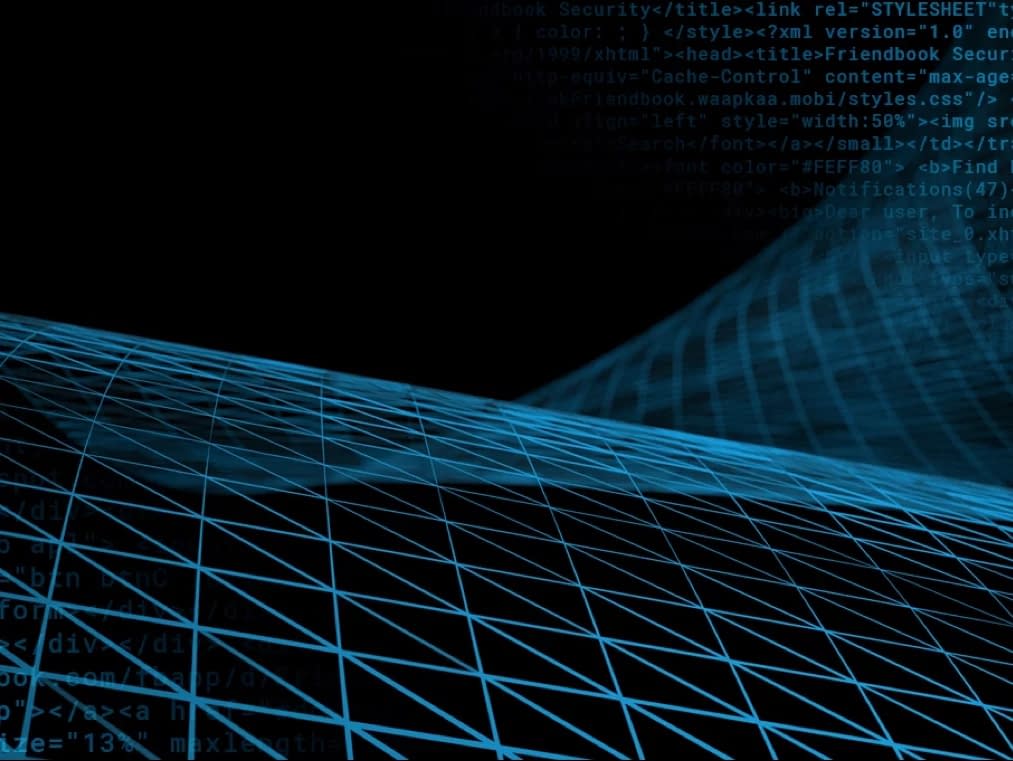 Akamai Connects Global Employees Through the Power of Reuse Akamai Connects Global Employees Through the Power of Reuse Client Success Story: Akamai "For Akamai, it was about coming together to create a long-term habit of always choosing reuse." It takes ambition, confidence, and dedication to roll out a program on a global scale, which is […]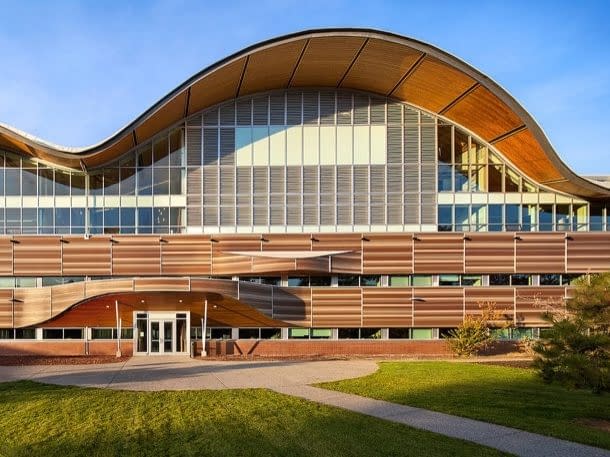 Thompson Rivers University Student Reflects on Their Impact with Fill it Forward Thompson Rivers University Student Reflects on Their Impact with Fill it Forward Client Success Story: Thompson Rivers University Thompson Rivers University has been using the Fill it Forward program since 2018. One of the ways, in which this school has excelled has been […]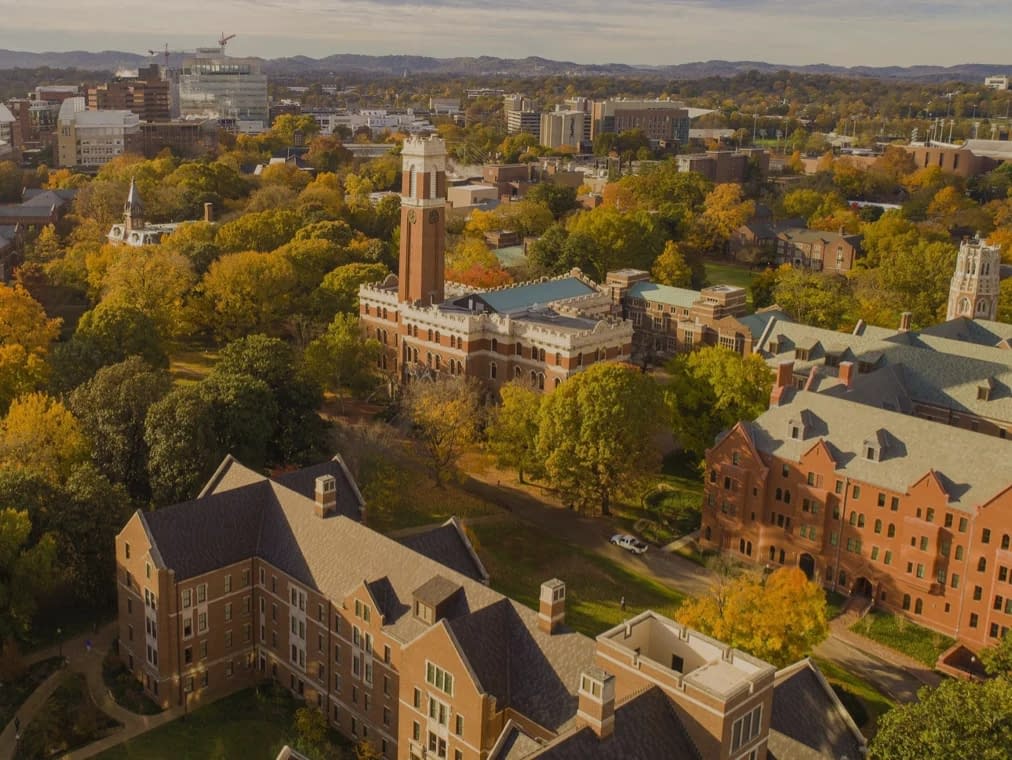 This nationally-recognized food service operator is making a difference on campus, inspiring thousands of students to reuse.
Equitrans Midstream continues demonstrating its commitment to sustainability and methane reduction by taking on additional corporate responsibility and giving initiatives.
Since 2019, Fill it Forward and PRA have collaborated to help amplify the social and environmental impact at special events of all sizes.
People's Credit Union: A Community Leader and Teams Champion Client Success Story: People's Credit Union The Team at People's Credit Union have gone above and beyond to ensure organizational sustainability and create a notable difference within their community and for the planet. Courtney has demonstrated high employee engagement using the Teams component of the App […]
Engaging students across campus Client Success Story: Academic Partners Over the past ten years Fill it Forward has worked closely with 100+ colleges and universities across North America to inspire reuse. The impact we've made together is thanks to our partners at NODA, FYE, AASHE, and NACUFS. Through their support and partnership, we've engaged with […]
WorldStrides is a Leader in Experiential Learning Client Success Story: WorldStrides Education and personal growth are the heart of WorldStrides' mission – and they have been since the beginning. Founded in 1967 by a middle school social studies teacher from Chicago who discovered the incredible power of education outside the classroom while traveling to Washington, […]
Super Bowl LIII Interactive Hydration Station Client Success Story: Bud Light For 2019, in the spirit of competition, the Anheuser-Busch CSR Team gamified the hydration experience at Bud Light Hotel to promote innovative ways of communicating responsible drinking. Each hotel guest got to choose an allegiance to a Super Bowl team (Rams or Patriots) and […]
Twitter Fills it Forward at #OneTeam Client Success Story: Twitter Twitter's internal #OneTeam event is scheduled every 18 months and brings together all Twitter employees across the globe. This year's event, which spanned over three days, took place in Houston, Texas. This was a great opportunity for Tweeps (Twitter employees) to come together as one […]
Tagged Events