Fill it Forward's Favorite Reusable Products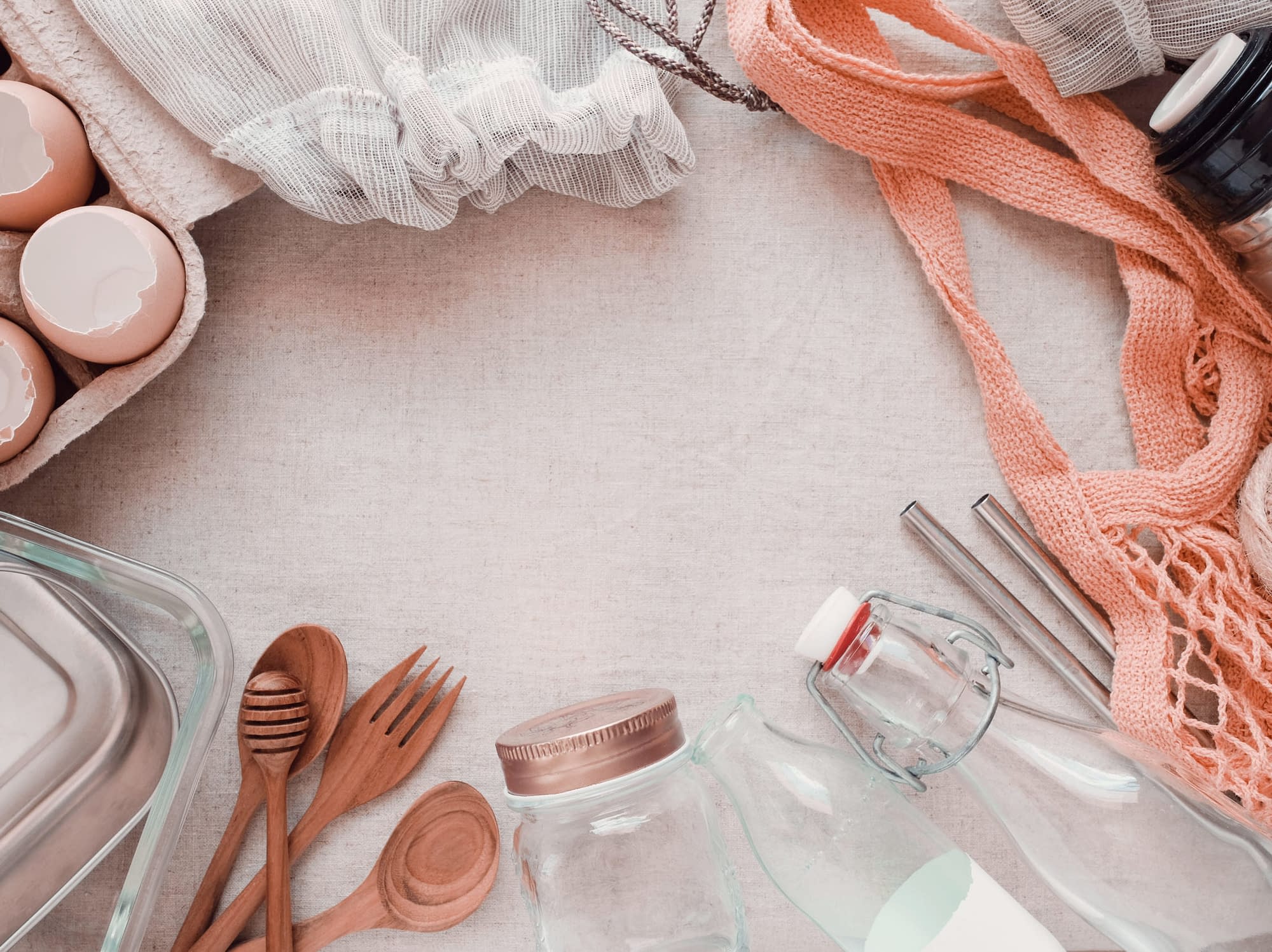 The Fill it Forward team LOVES reuse, which means we have done our fair share of testing and research to find the best products that can (easily) replace some of the single-use items we use in our day-to-day lives. Since a lot of us have spent the better part of the year at home, we thought it would be great to share some of our favorite household reusable products.
A popular choice to pack lunches in, the pliable covers of the beeswax wrap fold up around your food to prevent premature spoilage. The beeswax wraps are all-natural, zero waste and use minimal energy to produce.
Fellow B-Corp organization, Simply Straws donates 1% of gross sales to support not-for-profit organizations that help and educate against single-use plastics. Easy to clean, portable and environmentally friendly, pop one into your bag and use the straw whenever you get a drink.  
At Stasher, what started as an endlessly reusable, non-toxic silicone storage bag has exploded into a global mission that's preventing over a billion single-use plastic bags from entering our oceans and landfills. They're also a proud member of 1% for the planet to help eliminate waste from our oceans.
These gorgeous organic cotton and bamboo make-up pads are a blend of natural organic fibres and are so soft that your skin will love you. They're machine washable and can be used with all sorts of beauty products.
While this may sound a little gross, they're actually really cool. FinalSwab is an amazing company that is tackling the single-use cotton swab problem. They've created a reusable counterpart that is super durable and has been tested for 1,000 uses. 
While this isn't a fully "reusable" product we included Toothpaste tablets within the list because they can offset a large amount of single-use plastic that is used to make toothpaste tubes.
OTHER AREAS OF THE HOME & ON THE GO
Reusable wool dryer balls save time, energy, money, and help reduce your carbon footprint. They also help keep your clothes soft without the use of harsh chemicals. TRU Earth uses 100% organic wool for their dryer balls and have a lot of other great environmentally friendly products for your laundry room.  
An impact-driven lifestyle brand that reminds us that our choices on what to buy and wear have the power to change the world. With every product sold, school meals to the most vulnerable communities across the globe, through on-the-ground partners
The Cupanion bottle is a bottle that gives back with every reuse! The Cupanion bottle is made in the USA, dishwasher safe, and holds carbonation for up to 8 days. Plus, every bottle ships with a sticker that connects to the Fill it Forward app which allows you to track your impact and help fund giving projects around the world. 
BONUS:
A wonderful example of businesses pivoting their operations to positively impact the pandemic, Real Thread offers a variety of reusable masks that are made locally.  
Check out our Products page to learn more about the reusable products Fill it Forward offers!