Five Steps To Launch A Hybrid Event Experience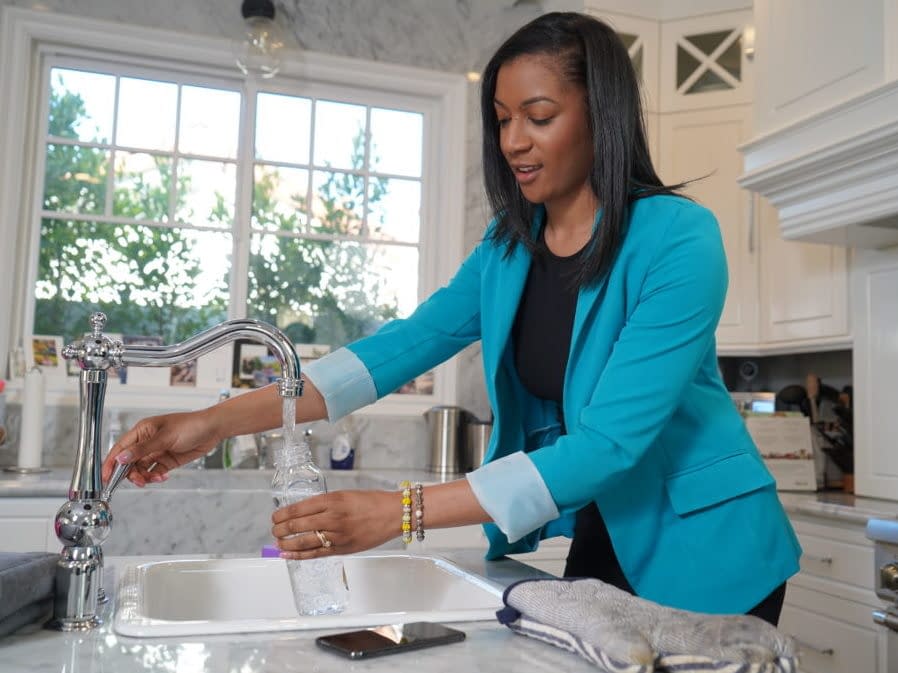 This time last year, the world had just heard of the novel coronavirus and was only beginning to understand what our "new normal" looked like. With the shift to working from home and large-scale events transitioning to an online experience, team leaders faced new pressures to strengthen bonds and unify their remote employees.
Businesses, schools, and events had very little time to adjust to the rapid pace at which things were changing. So our team decided to launch a virtual program as a way for people to connect and make an impact while at home. Research shows people want to work for and support socially responsible companies that give back to their communities and this was our way of helping when the world needed connection and optimism the most. 
Over the past few months, we've been inspired by so many industry leaders like Bloomberg and Qurate Retail Group who launched virtual Fill it Forward programs, Mercatus who continued to engage their remote employees, and Tarkett, who supported a custom water project to engage their clients around a shared philanthropic goal.
"The Fill it Forward program has provided the team an opportunity to give back, practice gratitude and stay connected during these distant times. Any element of gamification and healthy competition amongst our team helps us stay connected and motivated." – Alicia Sarris, People & Culture Manager at Mercatus
Whether your team is working remotely, in-office, or a combination of both, Fill it Forward's custom products and engagement programs delivers a hybrid experience that makes a positive impact on people and the planet. 
Fill it Forward Hybrid Event Experience
Step 1: Co-Brand Products
Add your logo to customize Fill it Forward reusable drinkware and stickers.
Step 2: Ship Anywhere
Receive a ​bulk shipment​ of products for in-person events OR ship directly to individual homes using a secure online portal.
Step 3: Launch an Engagement Program
Engage your community with the Fill it Forward app to track your environmental footprint and help give clean water. 
Step 4: Go VIRTUAL
The new virtual program allows anyone to join in and track their impact in real-time with a digital leaderboard and custom web page. (No product necessary!)
Step 5: Celebrate Your Impact
Share updates with your community to celebrate the positive impact on people and the planet.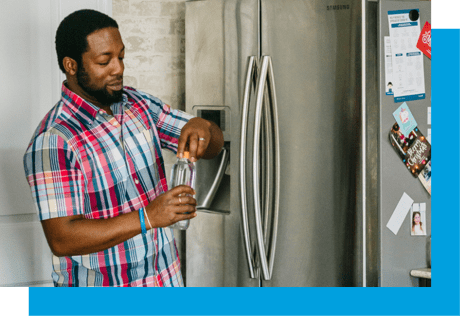 Now that 2020 is in the rear-view mirror and the new year is underway we'd love to connect with you— especially if you're an event planner, school, or company looking to complement in-person activities with online programming. For more information, contact us at info@fillitforward.com.