Armada Analytics Inspires Employees With Innovative Philanthropy Program

Client Success Story: Armada Analytics
Since 2006, Armada Analytics has grown to be a leading independent, national provider of all aspects of commercial real estate, including underwriting, site inspections, due diligence, insurance review, zoning reports, closing and delivery, and asset management consultancy services. Their platform enables a unique integration of talent serving a diverse mix of clients, including government-sponsored enterprises, banks, REITs, property owners, and the brokerage community. 
Everything Armada does is built on a commitment to do the right thing for their customers, their employees, and their community. Armada's company mission, vision, and values guide the way they do business—and has created a culture focused on hard work, having fun, and serving their community in more ways than one.
One of those ways has been through their Fill it Forward programming. Officially launching in February 2021, they commenced their philanthropic program by implementing a very successful hydration challenge for their entire team and also integrated a custom water project committed to supporting our charity partner DIGDEEP's Navajo Water Project.
Merely six days into their hydration competition and launch, their team obliterated the required 1,400 scan count to achieve their program's goal—a benchmark that was initially estimated to be achieved by the six-week timeframe of their programming. With a total of 5,700 reuses achieved over the course of their incredibly competitive team challenge, it was clear to our team here at Fill it Forward that we hit the jackpot with Armada when it comes to enthusiastic reusers.
Not only were we excited by their impact through reuse, we were also inspired by the philanthropic mindset their team members embody.
"One of our Fill it Forward Hydration Challenge MVP winners received a $300 VISA gift card, but he promptly returned it, asking us to put it towards the Ronald McDonald House Charities of the Carolinas, a local charity." shared Danielle Sanderson, Content Specialist at Armada Analytics, as well as the program's organizer. "The 'giving bug' is alive and well, as a result of our Fill it Forward program becoming a part of our organization."
"Growing up, I was taught that it is our responsibility to help others. I am also a huge believer in coming as close as possible to 'zero waste' living. Participating in Armada's challenge let me unite both of those passions." – Becky Browning.
Philanthropy is clearly very important to this team, as the organization plans to continue supporting one of our charitable partners every quarter in 2021.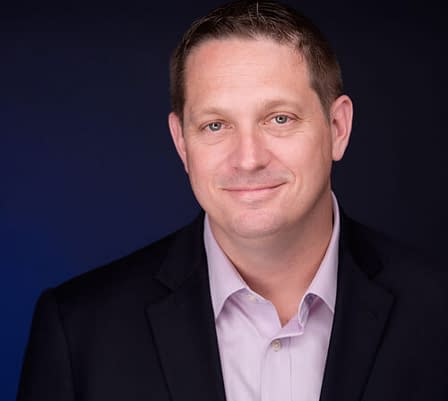 "Armada is always looking to give back through creative channels and partnering with Fill it Forward allowed us to do so in an innovative way. We were able to focus on water consumption, while making it fun and internally competitive. Through our implementation of reusable drink containers, we improved our environmental footprint and have carried this initiative into our office space by eliminating disposable products.
Additionally, thanks to Fill it Forward, we were able to connect a name and face to our first project. Knowing that we provided running water to a family in the Navajo region for the first time in their life is truly inspiring. We are excited to continue to work with Fill it Forward and find additional ways that we can help those who lack what we so often take for granted!" – Matt Legge, CEO, Armada Analytics

We are thrilled to celebrate the active employee engagement that Armada Analytics is competitively achieving amongst their team, but also the continued impact they will make through their ongoing custom programming initiatives. 
Interested in partnering with Fill it Forward?
Interested in partnering with Fill it Forward?