Spotlight on PRA — A Leader in Event CSR & ESG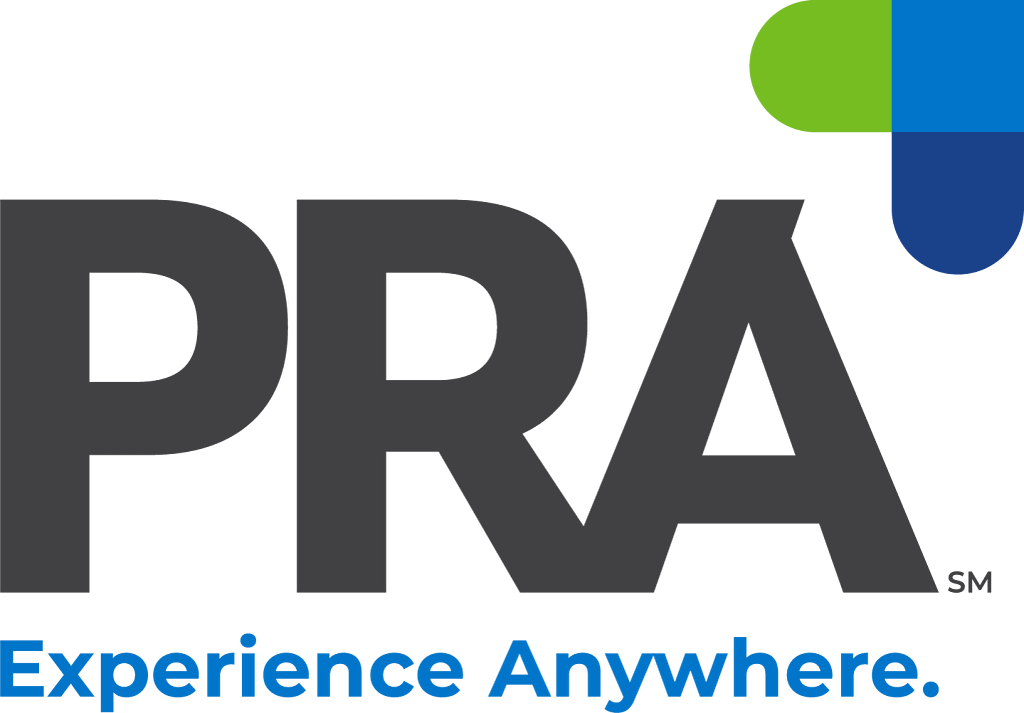 Since 2019, Fill it Forward and PRA have collaborated to help amplify the social and environmental impact at special events of all sizes.
Over the years, our team has seen firsthand how collaborative and forward-thinking this business event management company is and quickly noticed that they stand out as leaders in the community. We sat down with Courtney Lohmann, Senior Director of Corporate Social Responsibility at PRA, to learn more about her team's approach to event planning and gain insights on creating engaging and extraordinary event experiences for all their corporate partners.
—
How does PRA help to create transformative business experiences?
PRA creates experiences focusing on moving hearts, minds, and businesses forward. We work closely with our clients to understand their goals and objectives and deliver creative solutions based on their needs. We have a designated team that works with clients from the proposal development phase through the completion of the event. Nothing is out-of-the-box or cookie-cutter. We work to align all of our services with the client's goals. Often this means ensuring we align with clients on their sustainability and social impact goals.
What is the secret to creating memorable events?
The secret is creating meaningful experiences for attendees. The magic happens when you connect the attendee to the experience, and this can be achieved by using the five senses, such as through entertainment, interactive experiences, food, or CSR. It's about working with the client to understand how attendees behave, including their preferences and dislikes, and then deliver an experience that takes them out of the everyday and into something special.
How does Fill it Forward align with the mission and goals of PRA?
Fill it Forward aligns with PRA because we are both on a path to impact the world positively. PRA has developed specific goals and objectives around environmental, social, and governance (ESG), including reducing our carbon footprint, waste footprint, and impacting the communities in which we work and play. Regarding our client events, Fill it Forward does a great job at understanding our client's goals and helping ensure we meet them. The Fill it Forward team is similar to our team at PRA, as we are both seeking to discover the best solutions to help our clients succeed.
How can other event leaders help prioritize and promote sustainability?
We have to move sustainability and social impact into our strategic planning processes. For far too long, this has been an add-on. We need to identify our goals and objectives early in the planning process and then create meaningful decisions about what exactly we are going to implement. With a strategic process (in the planning phase) sustainability and social impact become more holistic and easier for attendees to understand. We need to ensure we are telling our sustainability story and bringing the attendees along for the journey.
It is also important to start. I think oftentimes planners are overwhelmed with how much they can do in the sustainability space and then become caught up and do nothing. When you approach this strategically and pick one item to start with (i.e. removing single-use plastic from an event), you begin to understand just how simple it can be to build upon sustainability and begin to include more and more of it. We need to move towards completely sustainable planning; otherwise, we may end up unable to make a difference due to the environmental impacts of our events.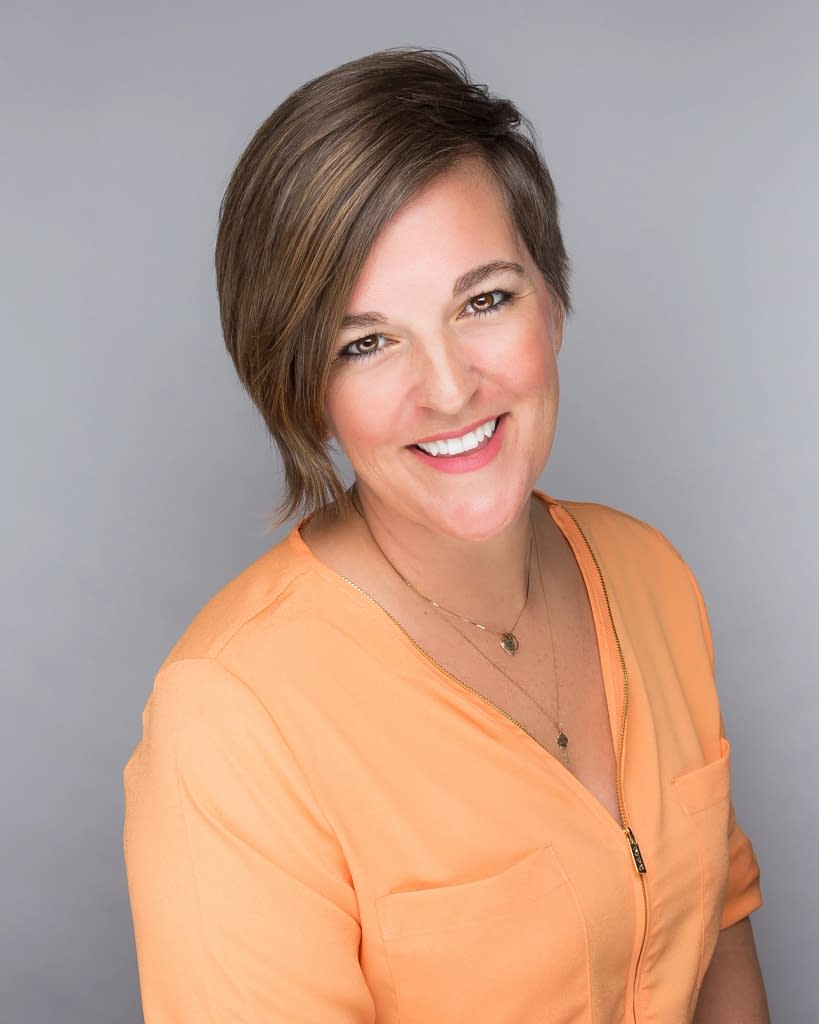 "The team at Fill it Forward is so wonderful to work with, and the attendee/client feedback has been only positive."
– Courtney Lohman CMP, Certified Sustainable Event Professional, Senior Director, Corporate Social Responsibility
Why is it important to integrate philanthropy and giving into your event experiences?
Almost every client is looking to enhance their social impact, especially with events. PRA needs strong partners who can offer various options for clients based on their needs. Some clients need something super passive, others require a highly interactive experience. Other planners work offsite in the community, and some need to stay at the hotel. PRA works with the client and pairs the best option while considering the event constraints. 
Fill it Forward makes for a perfect fit when we have a client with limited time and is restricted to the hotel or venue. For example, we can pair Fill it Forward with the Wine To Water charity's filter build to create a dynamic and memorable experience for all. We have done this with clients several times, and the feedback is always positive. People want the opportunity to give back, and this is something special that we can create for clients.
What does your team love about Fill it Forward's products and the app? 
Our team loves how the reusable products and app can be included on-site in a client's wellness initiatives. We often use the water bottles and app as a hydration challenge for event attendees. Event Planners are looking for additional ways to include wellness activities into their events. The bottle and app pair nicely with the objectives of our planners, making it easy for attendees to participate. The bottle is also great because it acts as a gift; it is something for attendees to take home and remember their event experience.  
Please share examples of how CSR and team building can help to create a positive difference for your clients.
CSR and teambuilding create a deeper level of engagement for the attendee. These activities have huge impacts, such as creating memories through feelings and bonding, tying the person to the time and place, and helping an attendee remember the activity's good feelings. The result: attendees who report positive feelings and bonding experiences end up rating events higher on post-event surveys.
Why is it important for PRA to remain authentic in your business partnerships and practices?
Authenticity is essential because we engage with our supply chain daily to create memorable and meaningful experiences. We must rely on our partners to create these meaningful experiences, who need to know and understand, the client's goals and objectives. Having a partner who already shares the PRA goals, objectives, and mission makes for a more seamless delivery on the event experiences. It is much easier to deliver when we all strive to create the 'wow' experience for the attendee. When we work together to create additional sustainable events, we can help each other with mutual support and understanding.
What would you recommend to other organizations considering a Fill it Forward partnership?
Don't hesitate. The team at Fill it Forward is so wonderful to work with, and the attendee/client feedback has been only positive. At every event, you have water. You are using it in some fashion, and you are most likely serving water to your attendees.  Fill it Forward makes it fun to create a conversation around water and help attendees know why clean water is essential. We have many places in the U.S. without access to clean water, and education around this issue increases attention and allows for a more immersive attendee experience. 
—
To learn more about PRA, visit www.pra.com
Interested in partnering with Fill it Forward?
Interested in partnering with Fill it Forward?